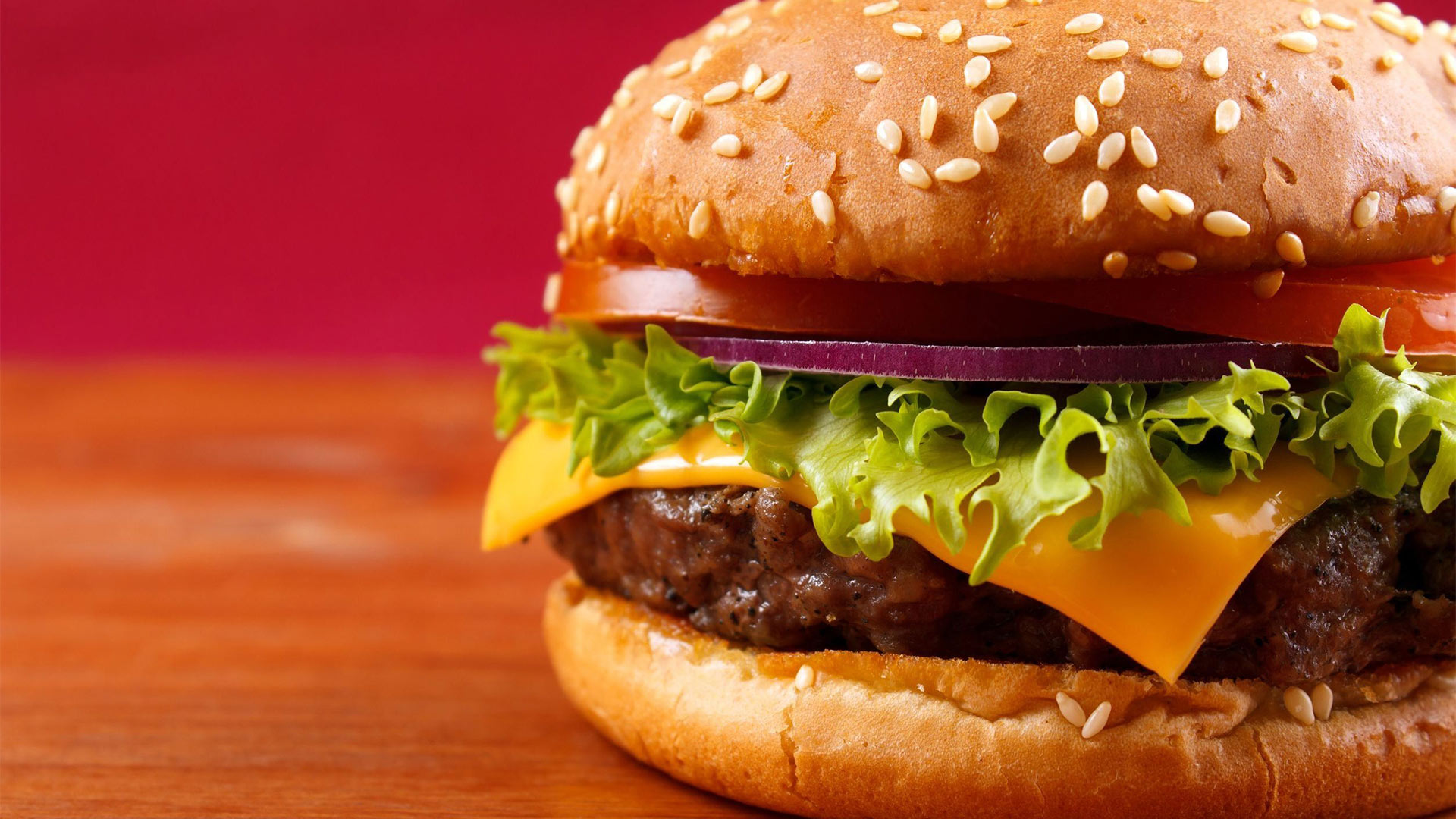 Peruvian food is known worldwide for its amazing ceviche and typical local dishes but don't get confused, they have amazing food in every variety you can imagine. Here are the best burgers in Cusco for you to enjoy.
Chakruna
Again in our best restaurants category. Their amazing Burgers with herbs and different bread make this one of the favorites. The serving is not huge but you will be satisfied, the prices are fairly cheap and it comes with more than 5 varieties of potatoes, also with a drink.
Open from Wed-Mon 11:30-16:00 and 17:30-22:00
Toro
The place is really well decorated plus the burgers are really nice and big, and the fries are small, McDonalds style. They have burgers for every taste including alpaca, meat, and chicken.
Open every day from 08:00-00:00
Fuego
This amazing place has some of the best burgers in Cusco, they have some balconies with good views of the plaza. They have more than just Burger, you can try their amazing ribs with BBQ sauce, and you won't be disappointed.
Open every day from 07:00-23:99
Papachos
Papachos: There is not much to say about this place, its owned by Gaston Acurio, the best Peruvian chef there is, the burgers live to the hype but I wouldn't say this is my favorite place and I feel it's often overhyped.
They open every day from Mon-Sat from 12:00-23:00
Hanz Craft Beer
The Burger was great but this place is here because the service is just one of the best I had in my life, the waiter besides being really kind brings you a hot towel before you eat for your hands plus free beer tasting. They offer you free water and in the end, they give you a free dessert, aguaymanto showered in chocolate. I felt like a spoiled baby after leaving this place.
They are open every day from 11:00-23:00