Buses are the main form of transport for long distance travelling in Peru. It's the preferred way of many since buses are cheap in Peru, but remember not all Bus companies are the same. For your comfort, safety and time we made this ranking of the best bus companies in Peru.
Why take a bus in Peru?
1.- Taking a bus is way way cheaper than flying. Flying from Cusco to Lima for example (even on a budget airline) is $90 – $150 after all the fees, a bus is as low as $30.
2.- Less hassle than flying: The buses don not charge for luggage or have excessive security like airports do. It's a lot easier to just show up with your bags a half hour before your bus departs than go through airport security.
3.-Sometimes it's your only option: Some places in Peru, you can only access via bus or private car. Huaraz and Puno for example, doesn't even have an airport and I wouldn't recommend driving yourself there through windy mountain roads.
4-More comfortable than flying: Taking an overnight bus with 180 degree reclining seats and waking up at my destination to be way more comfortable than squishing into an airplane seat.
***Bus travelling in Peru is not the safest way, accidents on the roads are common but they mostly include cheap companies that have poor security features, so never pick a random company and always travel safe with a decent reputed one, here's the list: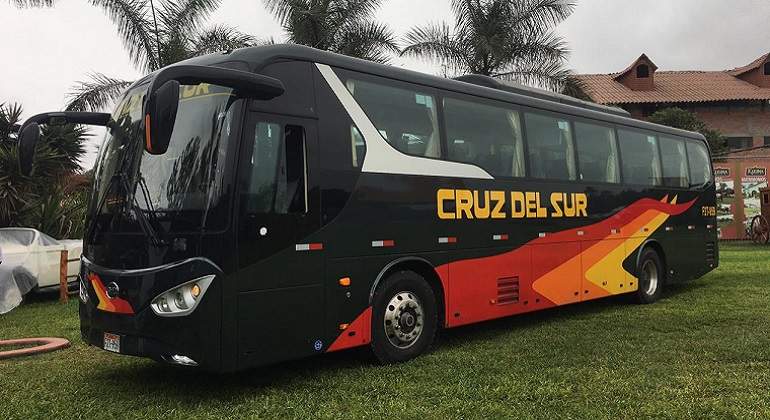 Cruz del sur
The most reliable Peruvian bus Company (but they are not always). This is the best Price/security ratio in the bus business. They still have some really bad reviews and bad experiences but that can happen to everyone. We recommend this Company if you want a single trip to point A to B for a good Price.
More information in: https://www.cruzdelsur.com.pe/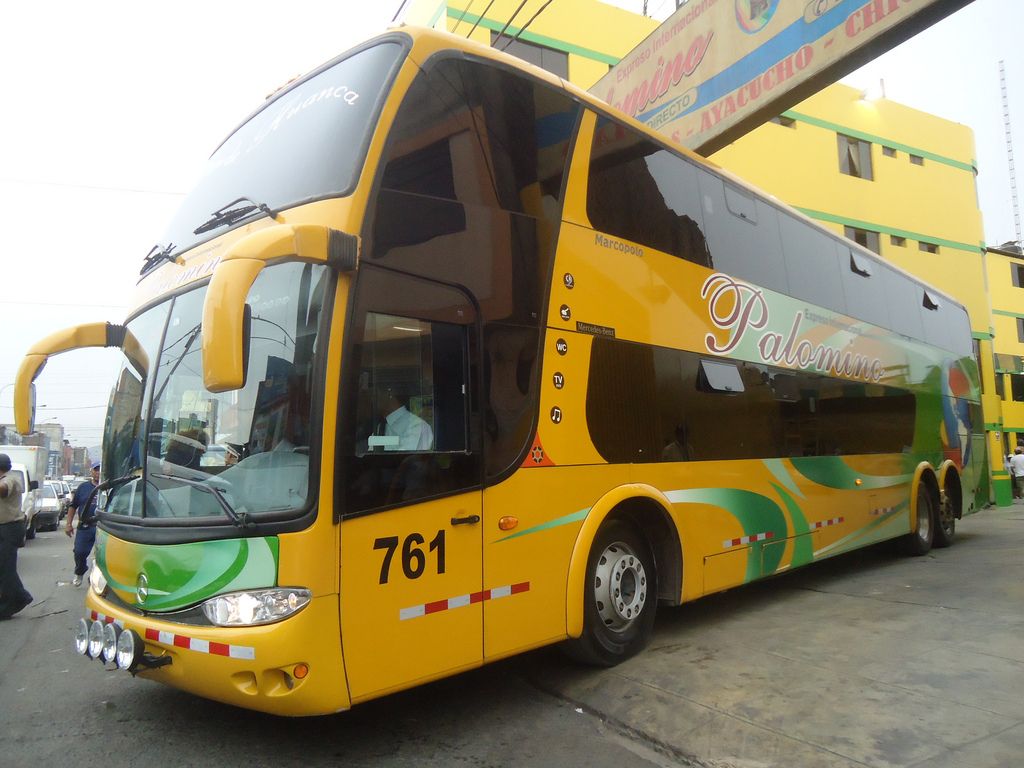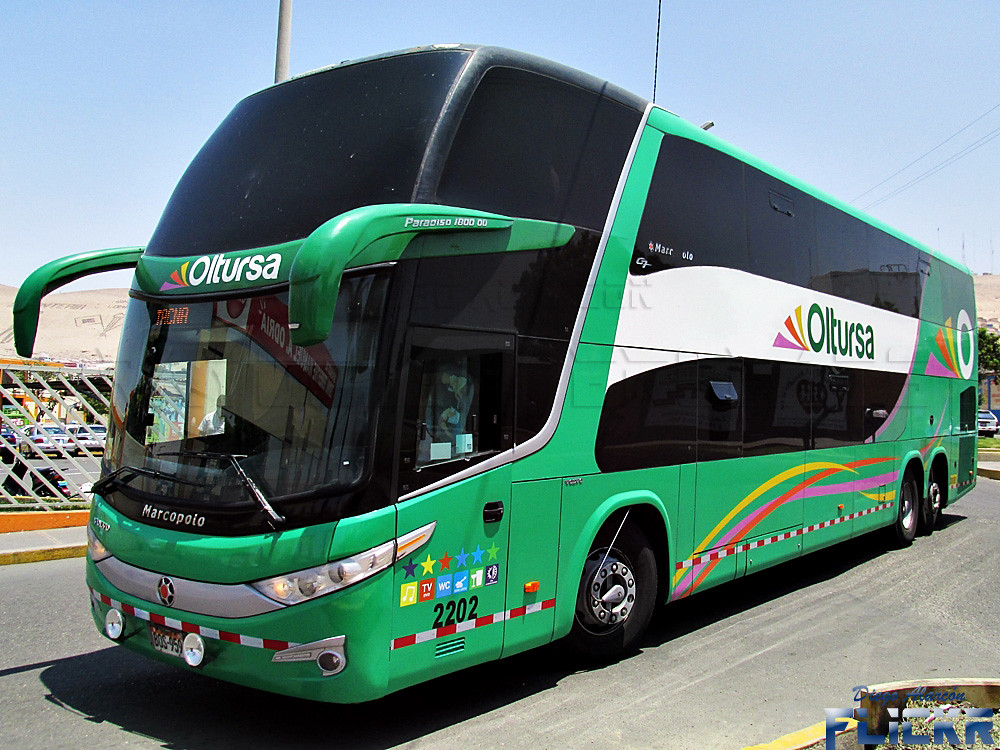 Oltursa
Same as Cruz del Sur, seems to be reliable, but opinions are really divided, when it Works it's amazing but when it fails it fails miserably. Good Price/security ratio as well.
More information in: https://www.oltursa.pe/
Peru Hop (hop on hop off bus service)
Currently the only service of its type in Peru, Peru Hop (www.peruhop.com) is a hop on hop off bus service that operates along the Gringo Trail. You could reasonably argue that its slogan "Don't be a typical tourist. Discover the Real Peru!" is not quite on point, considering it's a tourist service aimed at foreigners traveling along the most popular routes in Peru, but… whatever.
It's a good service and a great alternative option to have available, especially if you are a solo traveler looking for company. And, of course, the whole hop-on hop-off thing gives you a wonderful degree of flexibility (at least along their main routes). In terms of price, you can travel cheaper with the standard long-distance bus companies, although the difference isn't all that significant once you tally everything up.
How to book bus tickets in Peru?
You can book on Busbud.com or at the the bus station, or on a bus company's individual website.
Better to book trips in Peru ahead of time because they do sell out, and I like to be able to pick my seat (window side).
You should always book overnight buses ahead of time because the rows are usually 2/1, meaning 2 seats on one side and 1-seat row on the other.
If you're traveling alone and sleeping it's a lot nicer to have your own row.
***The individual bus companies sell tickets on their websites but they usually only accept Peruvian credit cards.
More information about Machu Picchu.
Comments... there are no comments.
Guided Adventures
Self-made blog
All the information is free and precise. I don't get paid for publishing any agency or tour, and everything has been verified and experienced.
01
Local Information
Everything in this blog has been doublé checked by a local, we made the effort on gathering all this information for you, to make your trip easier and cheaper.
02
Personal experience
99% of the information has been lived by a traveler like you, me, I wanted to compile all the information I had to make every traveler life easier.
03
Best and only the best
We gathered the best information for you. All this has been investigated and visited only to bring you the best CSelf-made blog. All the information is free and precise. I don't get paid for publishing any agency or tour, and everything has been verified and experienced.
04