Buses are the main form of transport for long-distance travelling in Peru. It's the preferred way of many since buses are cheap in Peru, but remember not all Bus companies are the same. For your comfort, safety and time we made this ranking of the best bus companies in Peru.
Bus travelling in Peru is not the safest way, accidents on the roads are common but they mostly include cheap companies that have poor security features, so never pick a random company and always travel safe with a decent reputed one, here's the list: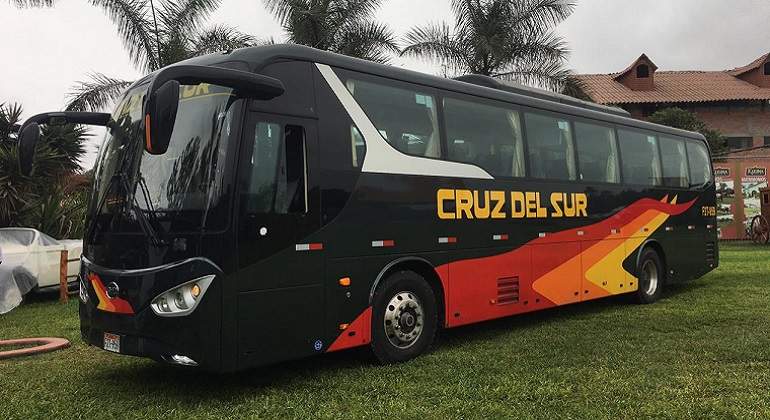 Cruz del sur
The most reliable Peruvian bus Company (but they are not always). This is the best Price/security ratio in the bus business. They still have some really bad reviews and bad experiences but that can happen to everyone. We recommend this Company if you want a single trip to point A to B for a good Price.
More information in: https://www.cruzdelsur.com.pe/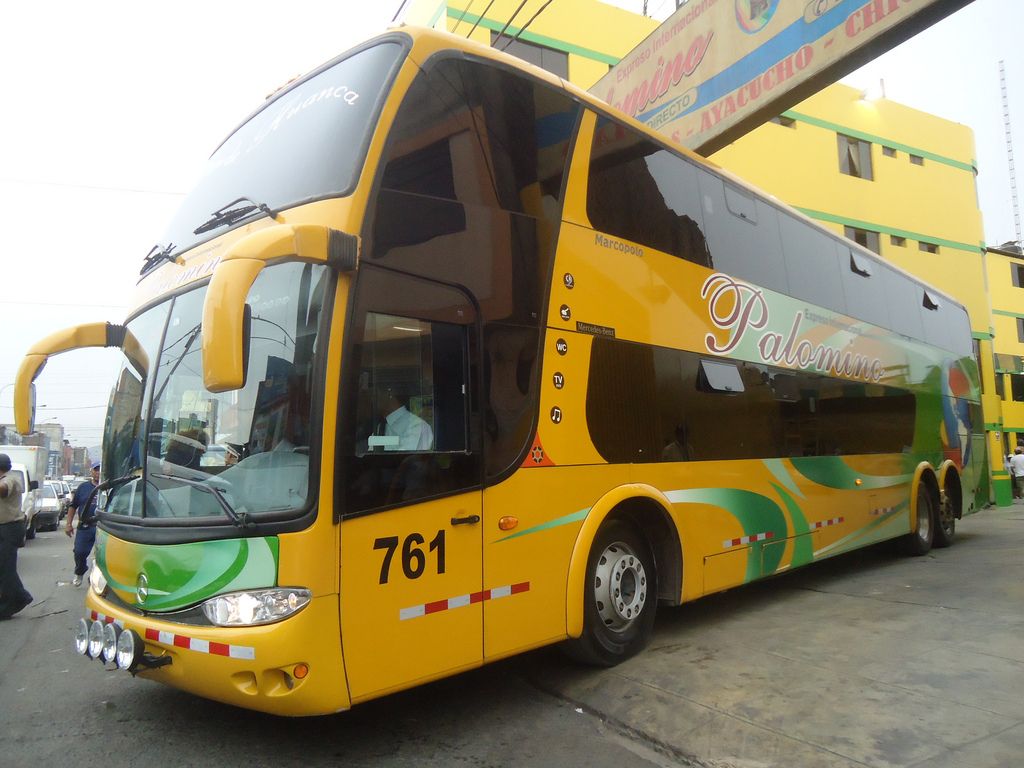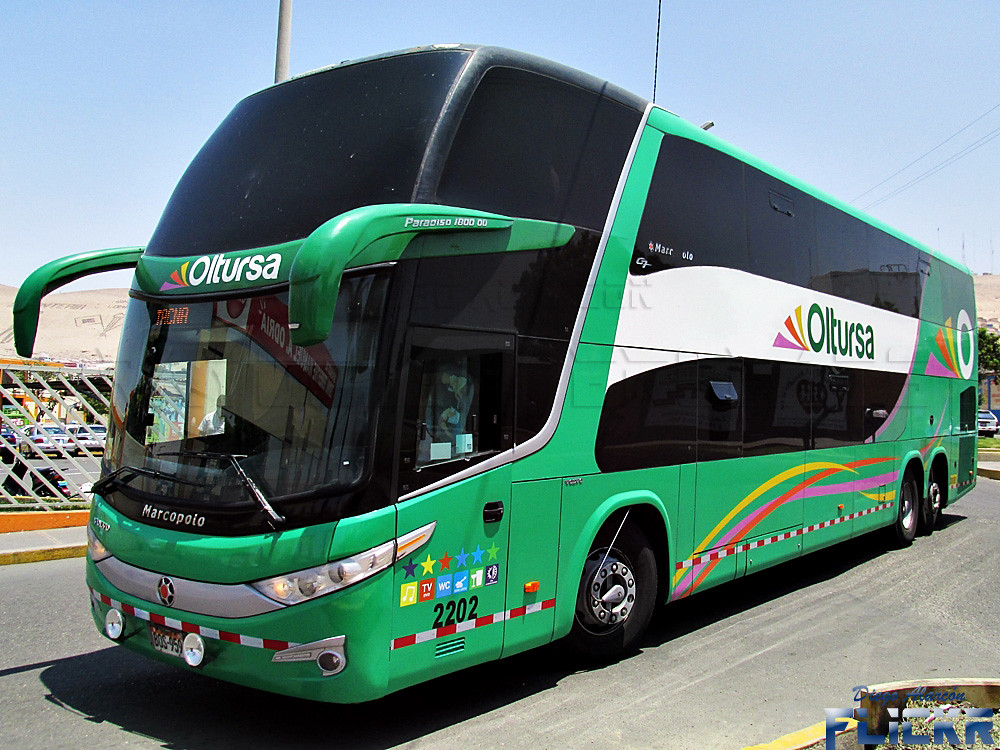 Oltursa
Same as Cruz del Sur, seems to be reliable, but opinions are really divided, when it Works it's amazing but when it fails it fails miserably. Good Price/security ratio as well.
More information in: https://www.oltursa.pe/
More information about Machu Picchu.