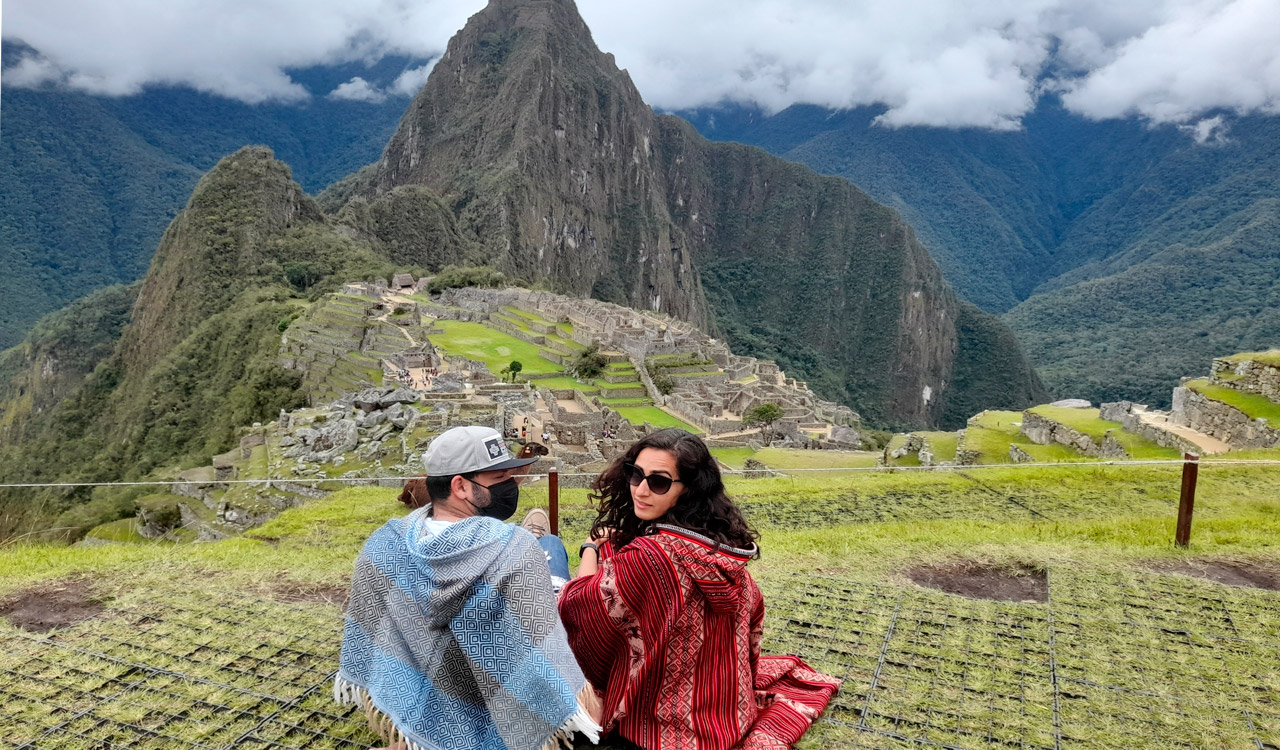 Official Inca Trail Permits & Availability 2023 Online
Reserve your spaces for the Inca Trail, the popular Inca Trail, now you can do it, this hike is so preferred by hikers around the world that is why the spaces are sold out very easily, from here you can check availability online and make your reservation immediately.
Get A Trek Quote
CHECK INCA TRAIL AVAILABILITY
Make sure the government still has permits available for your start date.
CHECK WITH US
Confirm Inca trail availability with our sales team via chat, email, or phone that your start date is available.
FINALIZE EARLY
Permits sell out months in advance; book early! Reservations based on Inca Trail availability are now open.
Note: If your date is sold out it is sold out for all travel agencies, there are no more permits!
Inca Trail availability is ONLY required for the starting date of your trek!
NOTE: February 2023 – The 1, 2, 3, 4, 5, 7 days Inca Trail is closed for maintenance –
The only treks we can operate is the LARES TREK to Machu Picchu
All Tours to Machu Picchu can be done in the month of February.
IF THE CLASSIC INCA TRAIL IS SOLD OUT THERE ARE STILL PLENTY OF GOOD OPTIONS
If your discover that permits for the Classic Inca Trail are sold out when you want to trek, relax and know that Inca Trail Hike Peru has plenty of other good options for you. We have lots of options that will still allow you to trek and experience the Andes on the way to MACHU PICCHU. Our Alternative treks are just as beautiful as the Inca Trail. Many are less crowded and we get to take you OFF the beaten track" in the Andes and enjoy incredible scenery and culture on your way to MACHU PICCHU.
***Inca Trail Hike Peru needs only a minimum of 2 trekkers for our departures! "What is really great you can choose any day that fits your schedule, we just need a minimum of 2 trekkers."
***If you are a single traveller and have flexibility with your start date, we will do our best to make sure you have a group to trek with and you won't miss out on anything.
ALTERNATIVE TREK OPTIONS:
Important Note: We purchase your Inca Trail trek permit using the names and passport numbers that you provide us on your booking form (they must be your full names and must be accurate)
You must bring the same passport with you to Cusco and take it with you on the Inca Trail.
Very Important Note: If the name or number on your passport does not match the name and number on the trek permit, the government authorities will not allow you to start the trek and you will not be entitled to a refund
RENEWAL OR CHANGE OF NAME ON PASSPORT
If you plan to renew or change your name on your passport between making your trek booking and starting your trek, you can book your trek or tour with your current passport number or name, but you mustsend us a copy of your old passport and a copy of your new passport when you have them. We can then make the change with the government before you arrive. The extra cost to do the change is US$25 per person. (This will cover the change in number or name for your Inca Trail Permit, Machu Picchu Entrance, and Train.)
If you do not advise us of the change or do not want to pay the fee, bring the both original passports (the old and new one).  You can enter Peru with your new passport but you must show the government authorities your old passport in order to enter the Inca Trial, Machu Picchu or Train.  "If  you cannot do so, you will not be allowed to start your trek by the government officials. All names and numbers must match!!