Cusco
Best Inca Trail Operators in Cusco 2023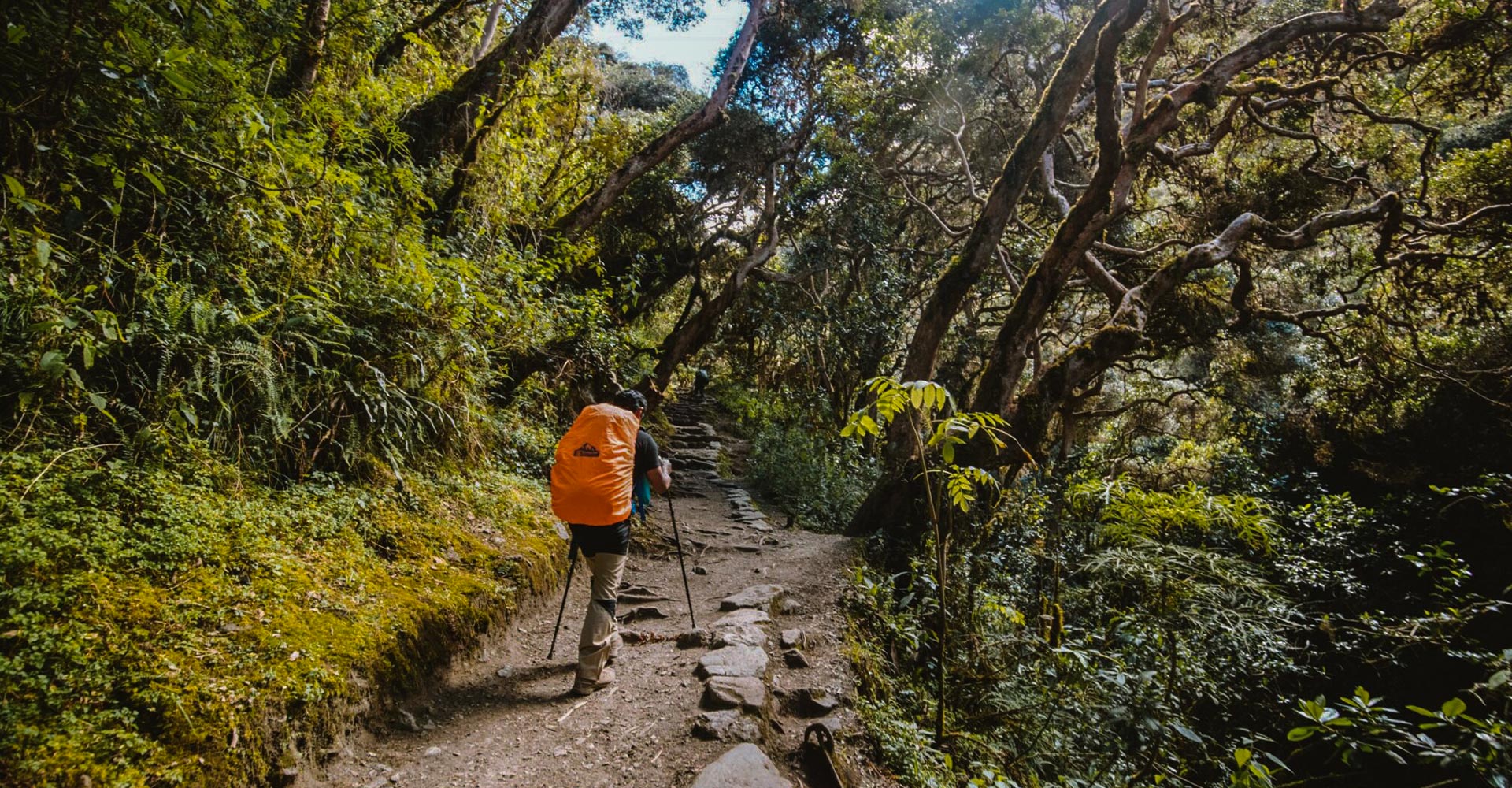 The Inca Trail to Machu Picchu is a world-famous trek. People spend a substantial amount of time getting mentally and physically prepared for this once in a lifetime experience. So, obviously to make this an unforgettable experience, you'll want to make sure you choose the best Inca Trail tour operator for your adventure. One with a good reputation, that fits your budget, and that offers the style of trek you really want. All tour operators focus on achieving excellence in all parts of service, but usually have a few outstanding qualities that makes them stand out. It's important to reflect on what's really important to you and choose based on that. We scrutinized the following from our recommended tour operators, budget/luxury service, size of groups, ratings from previous clients, quality of service and equipment and finally group/private service.
The historically renowned Inca trail was built approximately 900 years ago by the Incas to connect their capital city of Cusco to the Sacred Citadel of Machu Picchu. Today, tourists begin their hike from Km 82, which is located along the railway leading to the town just south of Machu Picchu, Aguas Calientes. This challenging hike offers trekkers incredible Andean landscapes as they travel the total distance of 45km/26 miles.
The Inca Trail is considered moderate to difficult because of the more than 3000 steps you have to climb. You do need to be in good physical condition before embarking on this trek. Along the way you encounter many Archeological sites, that have a rich history. That's why it's essential to choose an experienced tour operator, that uses experienced guides that have extensive knowledge on Inca history. Because there is still so much that's still being discovered about the Incas, your guide also has to have the most updated and excepted information. The Inca trail can be as long as 5 or 4 days, it's always good to have an informative and interesting guide to create a great atmosphere while trekking. This is truly a magical experience and your choice in tour operator can make or break your experience, so we want to help you choose wisely.
Understandably, the Peruvian government regulates access to the Inca Trail . The authorities restrict entrance to the trail using a permit process and they only issue 500 permits per day. On a typical day, the tickets are divided between 200 trekkers and 300 trekking staff made up of guides, chef's and porters. You can only secure a permit through one of the approved tour operators. Space is limited, so unsurprisingly, its important that you plan and book in advance!
The Best Inca Trail to Machu Picchu Operators, based on information from 2023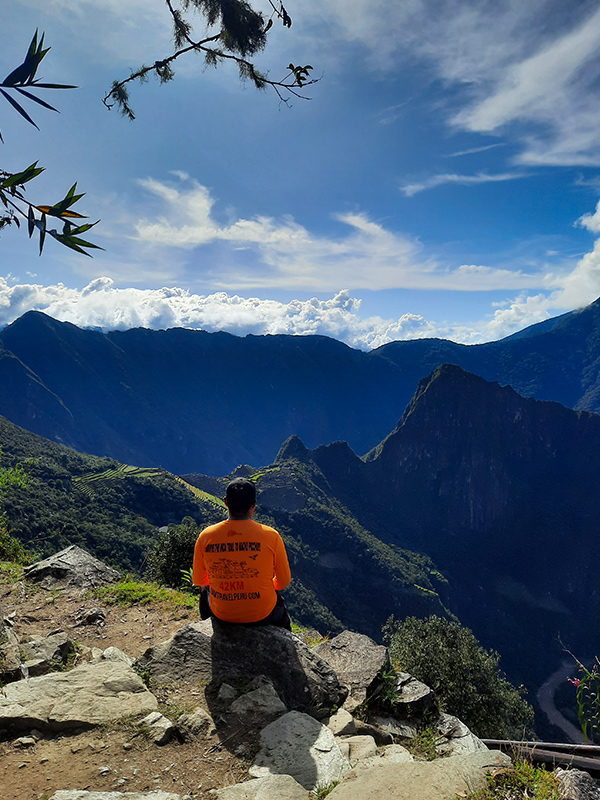 The Inca trail tour companies that operate in the Inca Trail Network must register and have the authorization of the National Service of Natural Protected Areas by the State (SERNANP) to operate officially. This year 2022 there are exactly 226 travel companies operating the Inca trail.
We have put together a list (below) featuring some of the best TOP Inca Trail operators based in Peru, based on a few different criteria. This includes personal experience with a number of companies (be it trekking, kayaking or other); recommendations from friends and colleagues working within the Peruvian tourism industry, especially in Cusco; and positive reviews in travel guides and travel websites, like TripAdvisor and travelers' blogs.
New travel Inca trail trekking companies are introduced every year. Usually, new companies are given permission to operate for 1 or two years and then they have to renew.
There are also agencies that have been operating the Inca trail for many years, like Sam Travel and Orange Nation. These agencies are given a 7–10-year permit. The more established agencies are usually the ones that have groups every day and guarantee your trip to the Inca trail. They are the most reliable and dependable.
We don't claim that this is a definitive list; there are certainly other tour companies, both new and old, that probably deserve to be featured here but aren't. You can recommend a company in the comments section below and we can add that one too.
Other things to consider from a Top Inca Trail Tour Operator
As noted earlier, there are plenty of Inca Trail operators out there. We suggest you browse their websites, have a look at whats on offer for yourself and get in contact them. This way you can test their efficiency and effectiveness.
As for non-Peruvian international Inca Trail operators, they typically offer this trek as part of a larger package. These larger international tour operators often use local operators to actually run their Inca Trail treks.
Generally speaking, if you just want to book a trek along the Inca Trail to Machu Picchu, it's best to use a local company. But if you want a full travel package (e.g, Lima- Cusco-Machu Picchu- Lima, all inclusive), try companies like SAMCORPORATIONS. They offer package tours to all major spots around Peru. Including hot spots like Iquitos, Huacachina, Paracas, Puno, Areiquipa, Colca Canyon and Lake Titicaca among many other locations.
What requirements should a tour company meet to be an Inca Trail operator?
Inca Trail operator licences are only given to local Peruvian companies that have a business address in Cusco City. International travel trekking companies have to outsource their groups to local operators.
Also, Inca Trail tour companies should have storage facilities with all equipment needed for Inca Trail. Such as, first aid aquipment, dinning tents, kitchen tents, cooking equipment, mattress, and cloths for the porters. Sernanp (the entity in charge on Inca Trail), they visit each companies storage site yearly to supervise.
How to know if a travel company is good?
We recommend you checkout tripadvisor reviews, independent blogs and if its actually a registered business. Each company offers a different type of service. Some lead large groups, whereas others lead smaller more personalized groups. The size is usually a big factor in determining pricing and service standard. I have come across sad group tours, with more than 20 people. At the front is the guide with his earpiece, relaying information as loud as he poosibly can. Whilst at the back is a few people who can´t hear a word of what is being said and I just wishing for the whole experience to end.
Note: Believe it or not, all travel agencies offer the Inca trail, even though they do not have a permit. Those who do not have permission, only pass their passengers to companies that have permission. It is not advisable to book with them. Better to book with a direct local company like Spider Travel Peru.
All of these companies are based in Peru, so the money you spend stays in Peru. Besides being more sustainable, local companies have more updated information and usually have better guides too. All these companies offer alternative treks to Machu Picchu, as well as various other tours around Cusco and beyond.