Cusco
Why to book the Inca Trail in advance?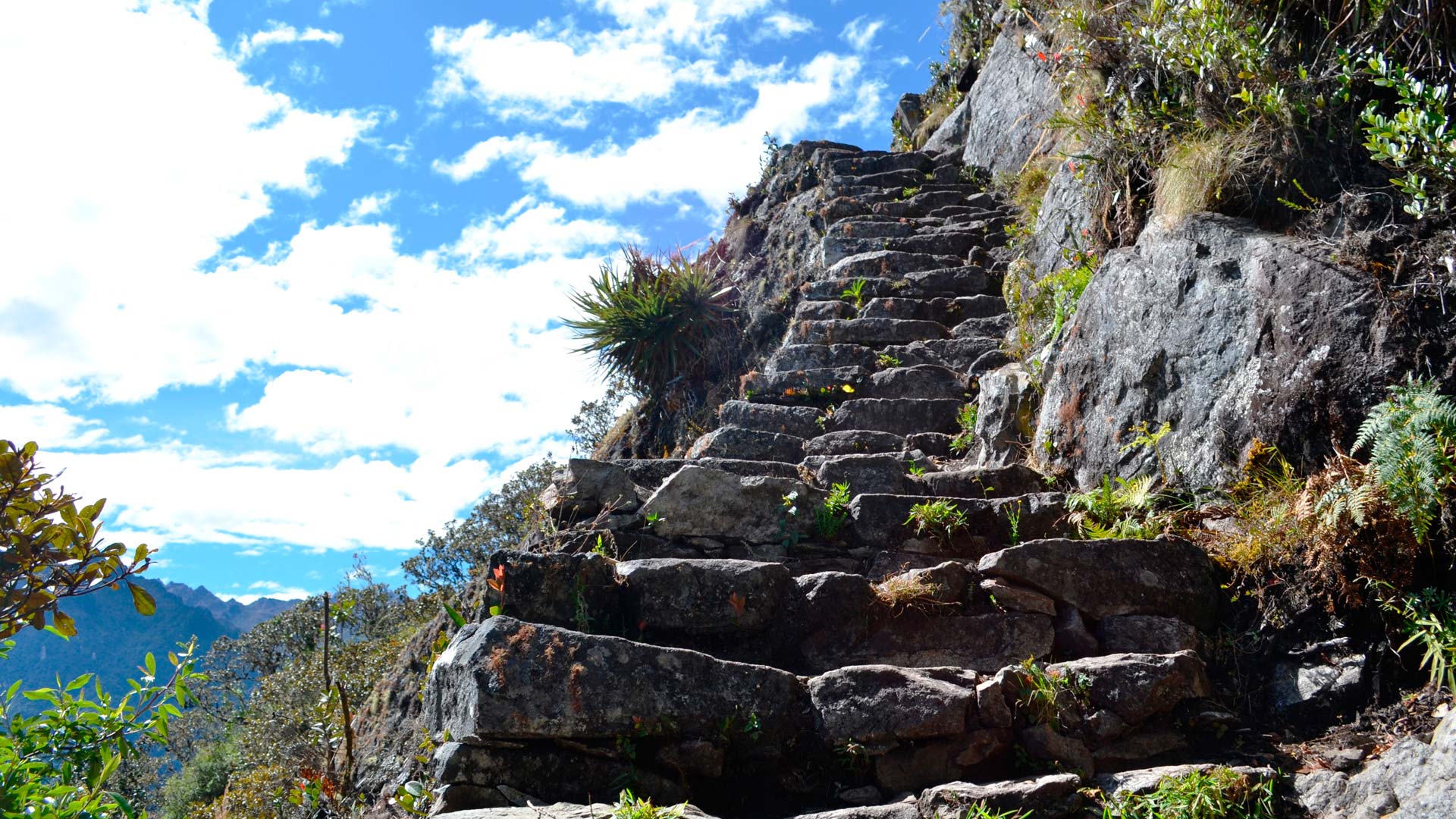 The Inca Trail to Machu Picchu in Peru is one of the world's most famous hiking trails. The Inca Trail consists of three overlapping trails: Mollepata, Classic, and One Day. There are more than 150 licensed Inca Trail tour operators that will take visitors on this trek. Some visitors will take a bus or train directly to Machu Picchu and some will want to hike on their own. Whether you are on your own or hike with a tour operator, the recommendation is to get your trail permit or tour reservation early.
Never underestimate the importance of advance Inca Trail reservations. Only 500 Inca Trail permits are issued for any given day, with about 200 of those going to tourists and the rest going to guides, porters, and other trekking staff. If you think that sounds limited, you'd be right.
While alternative treks provide opportunities for last-minute hikes to Machu Picchu, trekking along the classic Inca Trail—be it for two days, four days or more—requires an advance reservation. If you arrive in Cusco hoping to find space on the trail, there's a very good chance you'll be sorely disappointed.
Inca Trail Reservations
Ideally, you should try to book the Inca Trail about six months in advance, especially if you want to go during high season (June, July, and August). During these months, trail permits can sell out four or five months in advance.
The months surrounding high season can also sell out ahead of time. If you want to hike the Inca Trail in April, May, September, October or November, try to book at least three or four months in advance.
In some of the quieter months, typically December, January, and early-March, you might be OK booking as little as three to five weeks in advance (this also depends on when permits actually go on sale at the start of the year). Bear in mind that the Holy Week and Easter period (varies year to year) is also a popular time to hike the Inca Trail. If you're wondering what happened to February, that's the month during which the Inca Trail closes for maintenance. Machu Picchu itself does not close.
According to Orange Nation Peru, one of our recommended Inca Trail tour operators, Inca Trail permits seem to sell out earlier each year. With that in mind, trying to book six months in advance—for whatever time of the year—is the best way to avoid disappointment.
Making the Inca Trail Reservation
The official government site is where you can check availability of permits for the dates you are interested in hiking the trail as well as book a tour. Inca Trail tour operators and intermediaries also have calendars showing availability. If you book with a tour agency, they will tell you whether they have permits for the trek most do. In that case, the permit is included in the price of the tour.
If no permits are available for a particular date, there is no waiting list. When you make your reservation with a tour agency, they will ask for a deposit that is usually non-refundable