Enjoy the natural colours of the rarely visited Rainbow Mountain, hiking through some isolated communities, in which you may interact with the locals who are still keeping the culture alive!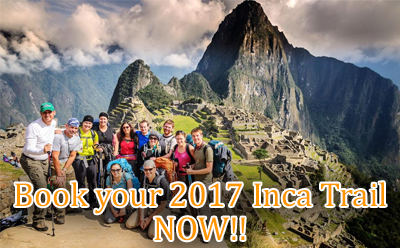 We have been taking Inca Trail bookings for 2017. For trek departures in March, April, May, June and July we strongly advise that you make a trek booking BEFORE the end of November.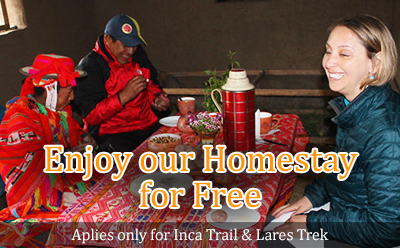 Book your 2017 tour or trek and get a FREE homestay experience at Cuyo Chico (Pisac), great place from where you may reach Pisac Inca ruins too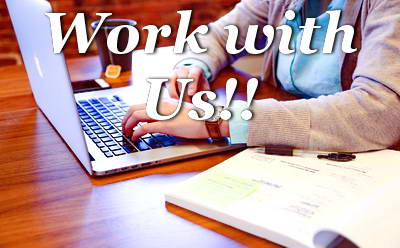 Work from home for SAM Travel and get the best deal in your trip to Machu Picchu!