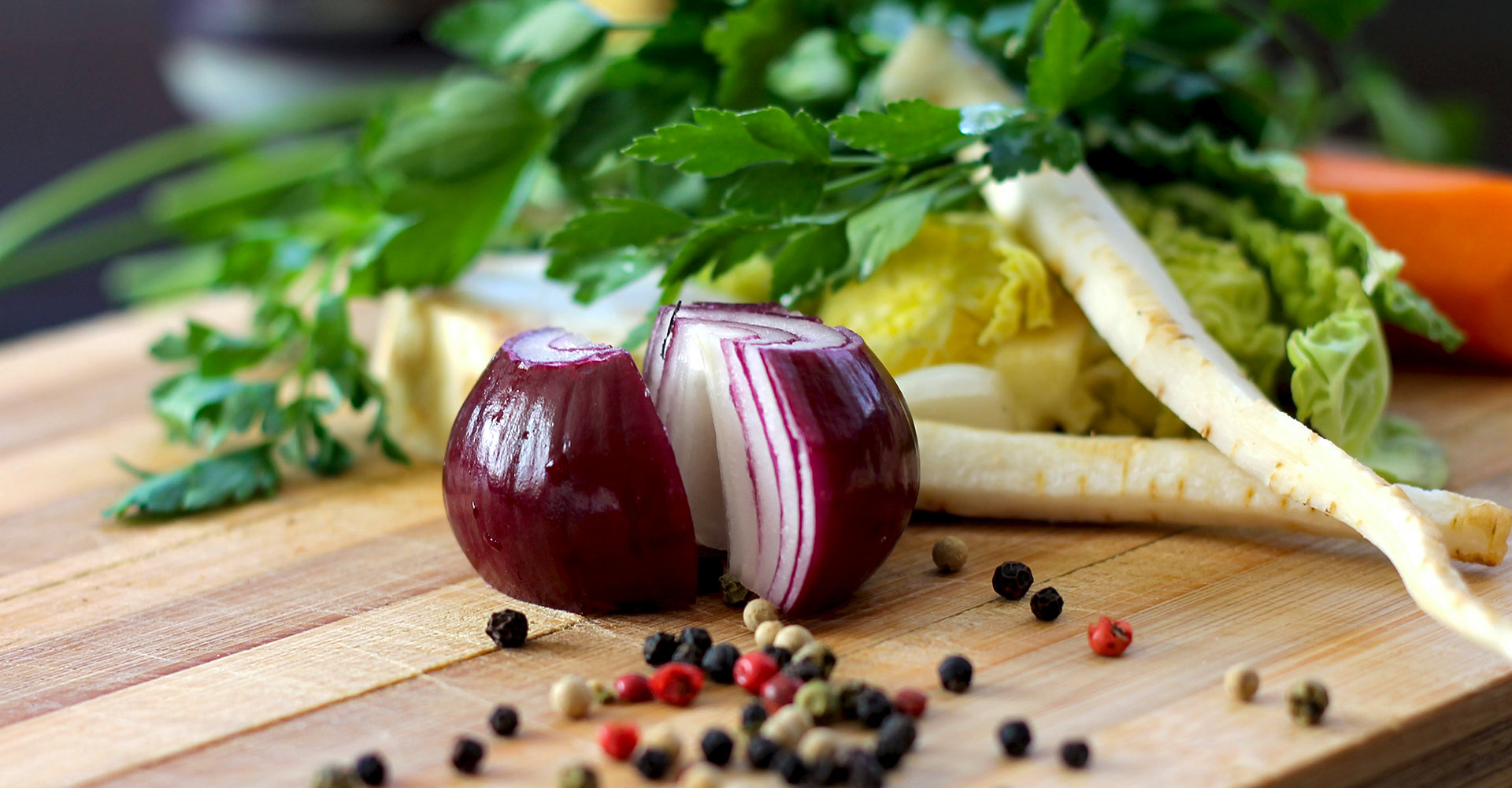 Deluxe Culinary Packages to Machu Picchu – Inca Trail Trek
Deluxe Culinary Packages to Machu Picchu – Inca Trail Trek
7 day
Highlights: City Tour in Lima, Water Fountain Tour in Lima, Sacred Valley of the Incas, Culinary Tours, Pachamanca, 2 days Inca Trail Trek, Machu Picchu, Huayna Picchu Mountain, and Cusco.
Location: LIMA – CUSCO – SACRED VALLEY – INCA TRAIL – MACHUPICCHU
Season: From May to October
Departure: Upon request / Availability of the Inca Trail depends of an advanced booking. We only request a minimum of 2 participants for this deluxe package throughout Peru.
ITINERARY
DAY 01: ARRIVING IN LIMA
Upon your arrival to Lima our host will be waiting for you at the airport to take you to your hotel.
Balance of the day at leisure
Overnight in Lima.
DAY 2: CULINARY TOUR (Half day)
This morning meet with your guide for an orientation. Afterwards, depart for a tour of Lima. Enjoy the sights of Peru's capital city with 2000 years of indigenous and colonial heritage before stopping at the San Francisco Monastery, famous for its 17th century architecture and world-renowned library. Spend the remainder of the day at leisure in the "Gastronomical Capital of the Americas" by exploring Lima's nightlife or sampling some of its many restaurants
Late afternoon we visit the water fountains of Lima.
Optional: Dinner & Show in Lima
Overnight: Lima / Meals: Breakfast
DAY 03: LIMA TO CUSCO – WALKING CITY TOUR:
You will arrive to Cusco, have a reception and will be transferred to the hotel. You will have time to acclimatize to the altitude.In the afternoon we will have the walking tour, this walking take 3 or 4 hours, walking along ancient streets, visiting the most important places such as the Main Square and the cathedral which was built over the Inca palace of Suntur Wasi, its construction took almost one century. Then we will visit the Qoricancha, the Temple of the Sun which was the most important temple for the Inca Culture. Entombed in the closed cloister of the Santo Domingo Church, we will continue to visit the most important museums; we will also visit the church of San Blas with its fabulously carved pulpit.
(Breakfast)
Overnight in Cusco / Meals: Breakfast
DAY 04 : CUSCO – SACRED VALLE AND THE TRADITIONAL PACHAMANCA A PERUVIAN DELICATESEN. (Full Day)
Transfer from your hotel to a local market located in Urubamba. Here passengers will immerse into the local commercial place, a real in depth cultural experience, where you will put in alert your five senses. New smells, colors, textures, sounds and tastes will introduce you to a new cuisine concept. From the marketplace, passengers will be transferred to our lunch spot near Ollantaytambo, where passengers will meet the cooks that will teach them how to elaborate a traditional Pachamanca. After helping to prepare the ingredients and placing them under the ground you will have to wait for a while, passengers will enjoy a Mother Earth or Pachamama ceremony, which is a worshiping Mother Earth and thanking her for the food they will eat. Then the Pachamanca will be opened and dishes will be served. After lunch, passengers will be transferred to their hotel at the Sacred Valley.
Overnight in Ollantaytambo (Sacred Valley fo the Incas) / Meals: Breakfast , Lunch.
DAY 5: CUSCO – KM 104 – WIÑAY WAYNA – MACHU PICCHU
Transfer from Cusco to the Ollantaytambo train station. Train up to 104km. At this point and after we check in at the ranges control, we start trekking for approximately 3 hours, up to the well-preserved remains of Wiñay Wayna (9512 ft). On the way, we will see beautiful waterfalls. After a deluxe lunch, we will have the rest of the day free to explore the ruins with its houses, terraces, towers and the local museum, as well as visiting the Inti Punku, known as the sun gate, where we will get our first sight of Machu Picchu. We will finally cross the ridge that leads to our destination, and the full sight of the greatest archaeological discovery of modern times will bereveled. After an inspired guided tour of Machu Picchu, we will take the tourist shuttle down to Aguas Calientes, where we will stay overnight.
Overnight in Aguas Calientes (Machu Picchu) / Meals: Deluxe Picnic Lunch is included and Dinner at the Hotel
Day 6: MACHUPICCHU – CUSCO
After an early breakfast, passengers will be met by their guide at the hotel's lobby to start our visit to the Sanctuary of Machu Picchu and have a day of guided exploring. After this awesome visit, passengers will return to Machu Picchu town (known before as Aguas Calientes), to enjoy an exquisite lunch at one of the local restaurants. After a buffet lunch at the Orient-express hotel passengers will take the vistadome train back to Cusco. Upon arrival to Cusco train station, passengers will be transferred in a private vehicle back to their hotel. Dinner on your own.
Overnight in Cusco / Meals: Breakfast, Lunch
DAY 7: CUSCO TO LIMA:
You will have breakfast and will be transferred to Cusco airport for your flight back to Lima.
(Breakfast)
End of our services
Prices may vary according to the season, availability, and client preferences. Certain transport costs may not be included. Please contact one of our expert travel advisors for more information.
Discounts:
Student Discount: US$20 (Requires "ISIC" Card to qualify)
Under 18's Discount: US$20
Prices: from US$777 to … per person! INCA TRAIL HIKE takes you up to Llactapata which is a great look out point to Machu Picchu.
"All our treks are only and strictly operated by INCA TRAIL HIKE with our professional staff"